I'm talking about that amazing device you stare at a lot. Ain't it amazing?! A telephone, an internet device, a map machine, camera #nofilter, music player, health monitor #walkeveryday, and more. And lets not forget good old email! The list goes on and on.
So now let's talk about $:
Americans aged 25-64, paid $114 a month on average for cell phone service in 2018, according to the US Bureau of Labor Statistics. That's a staggering annual cost of $1,368 per person!
In the United Kingdom its just $47 a month. In the USA it's just, well, bonkers.
Maybe things are going to get better in the USA? After all the USA is the world's most successful capitalist country and, as the great Ralph Waldo Emerson said, "Build a better mousetrap and the world will beat a path to your door."
Not according to the Tax Foundation:
Wireless consumers continue to be burdened with high taxes, fees, and surcharges in many states and localities across the United States. With state and local governments continuing to face revenue challenges, the wireless industry and its customers continue to be an attractive target for raising new revenues.
Well at least its not so bad if you happen to leave the USA and use your phone abroad, right? NOT
International Use
Let's do a brief review of what's available for USA customers once they go abroad. There typically is an "add-on" cost just to make the phone "international" (approx $15). Then there's the deal. Let's say you want a one month plan. The range in prices are between $45 - $65 a month, but there's limits. Too much data or phone calls results in extra charges. However, data allowances these days run between 3 - 6 gigabytes, which is a big improvement from just a few years ago.
One way of avoiding the above confusion is to buy a cheap phone (or use an old one in your drawer) and buy a SIM card as soon as you arrive abroad. Not at the airport though! Too pricey. One drawback is that you can't forward your phone calls from your USA phone to it. Another is that people don't know your new number.
You can also do nothing and use Airplane Mode wherever you go, praying for wifi access. If you have to make a cellular phone call make it quick! Download the local chat app such as WhatsApp or Line, etc for local calls abroad. You can also use Messenger or Skype as well. All is good if you have access to wifi.
Best option: Create a Google Voice number and forward your calls to it. You will get a notification when someone in the USA calls you. And over wifi you can call them back with your Google number for free (unless it is to a land line. In that case Google is still far cheaper than telecom companies).
Porting to Google
Now let's imagine you are going to live in one of these so-called developing countries. We're going to use Bali, Indonesia as our example.
The ideal scenario is that when someone calls your local USA number it will magically ring while you are standing in Bali, even though you no longer have a SIM card from the USA. Huh? If you are lucky enough, your existing phone number may be supported by Google's porting service, which is Voice Over Internet Protocol or VOIP. Check your phone number's status now.
Assuming you can port your number (for a one-time fee of $20), once the port is complete you can cancel your USA phone provider! And still get calls from your lovely old phone number that everyone knows! Of course if you return to visit the USA you will have to use wifi to make calls, but that shouldn't be too much of an issue.
If you haven't realized it yet, you can use this method even if you stay in the USA (living off of wifi), thereby avoiding a cellular provider (you'll need an unlocked phone). As previously mentioned, if you have to make calls to people who are not on wifi or cellular (land lines) then Google charges a few cents per minute.
Living in Bali
Now that you've dumped AT&T for good (won't that be sheer joy!!!), you can go buy a local SIM card for maybe $7. That will include data for 1 month. Then after that you can buy new data packages with the Telkomsel app: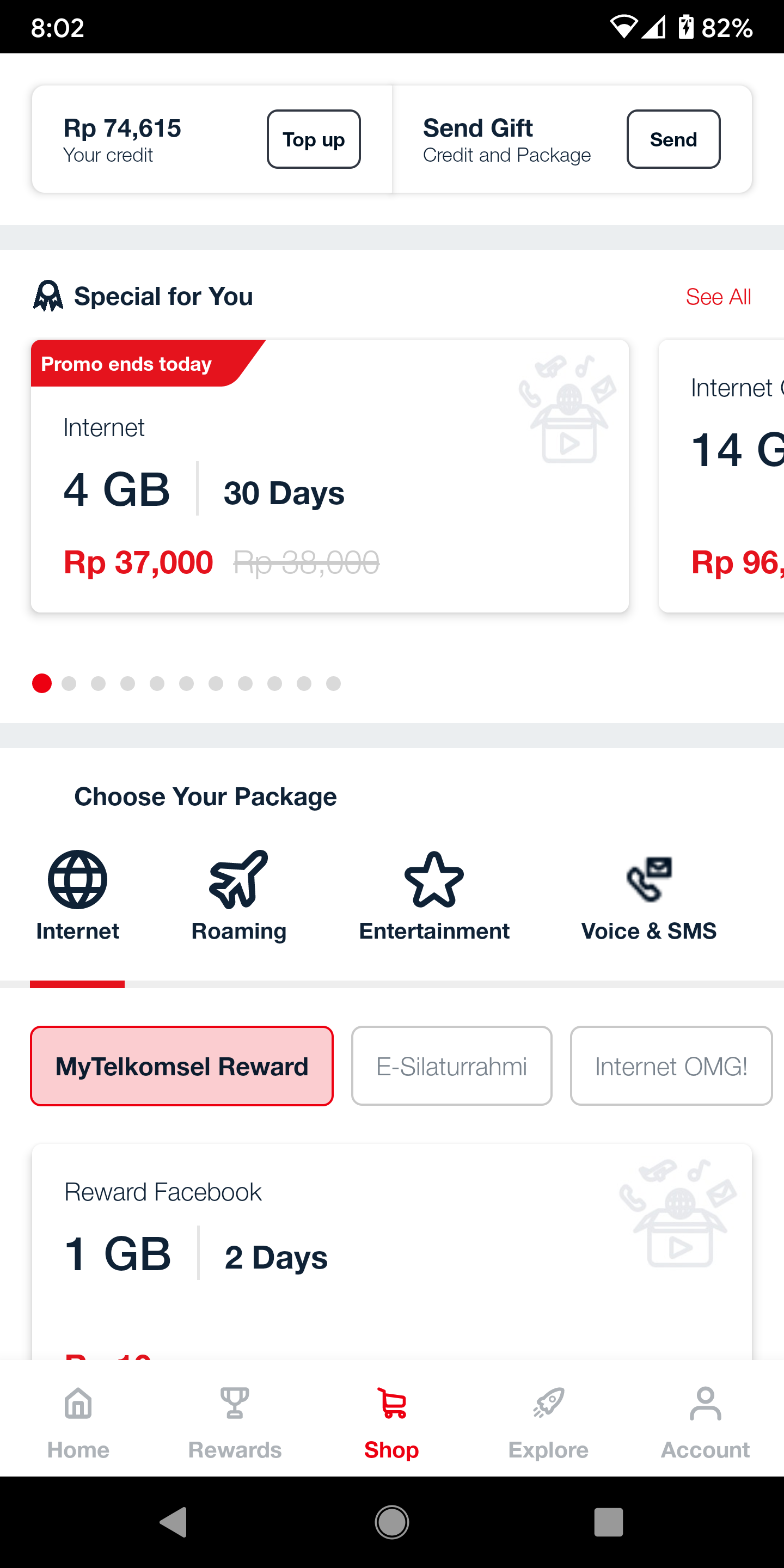 As you can see from this screenshot, I can buy a month of data with a cap of 4 gigabytes for:
37,000 rupiah or $2.48
Yup.
So far we've saved approx $111.50 a month. To be fair, sometimes you can't use WhatsApp (although almost everyone in Indonesia uses it) and you'll have to make a local cellular call. The price is cheap enough and the experience is rare enough that it's not worth calculating.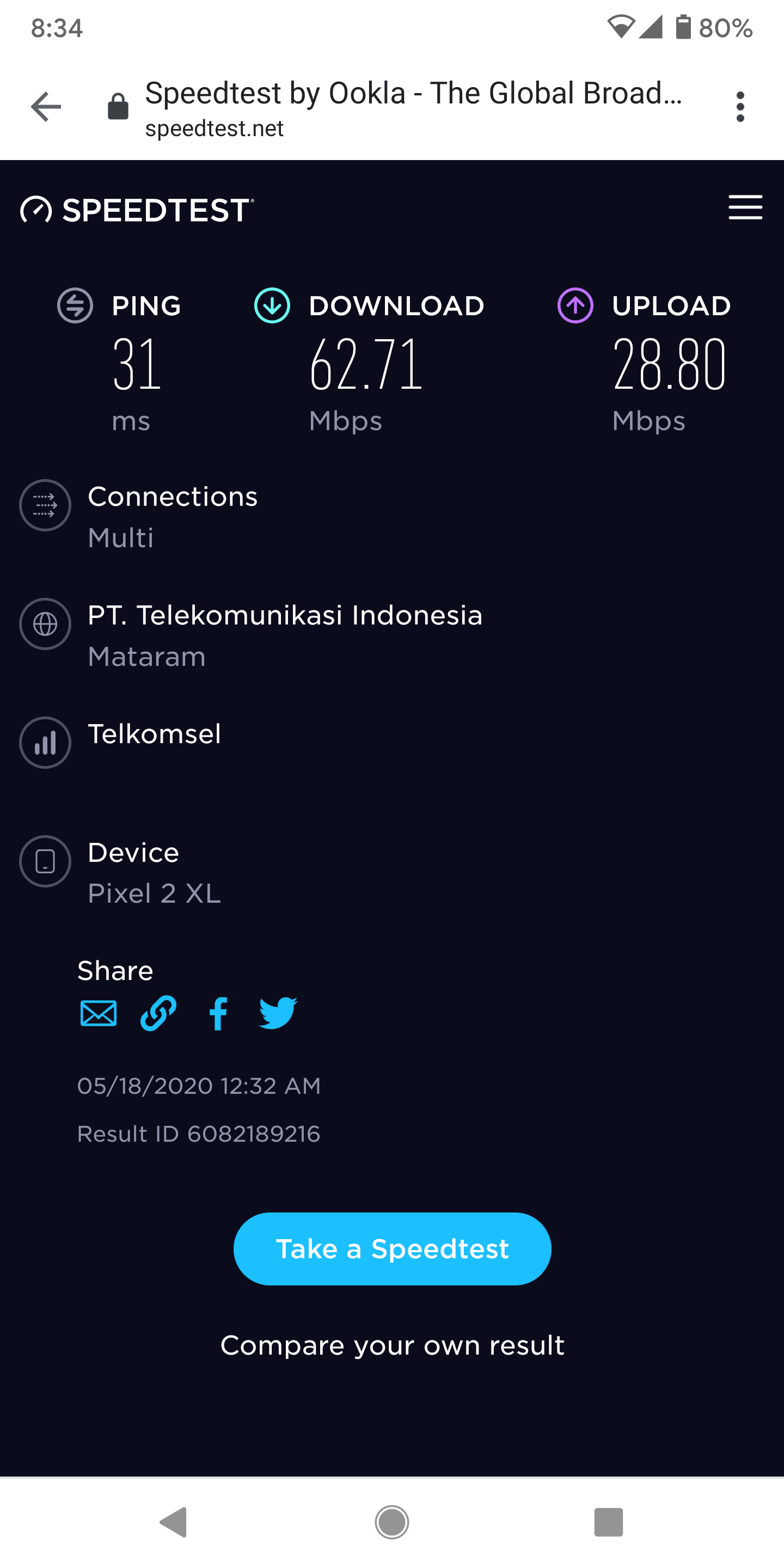 The above is the result of a speed test on my phone with Telkomsel, the largest Indonesian telecom provider.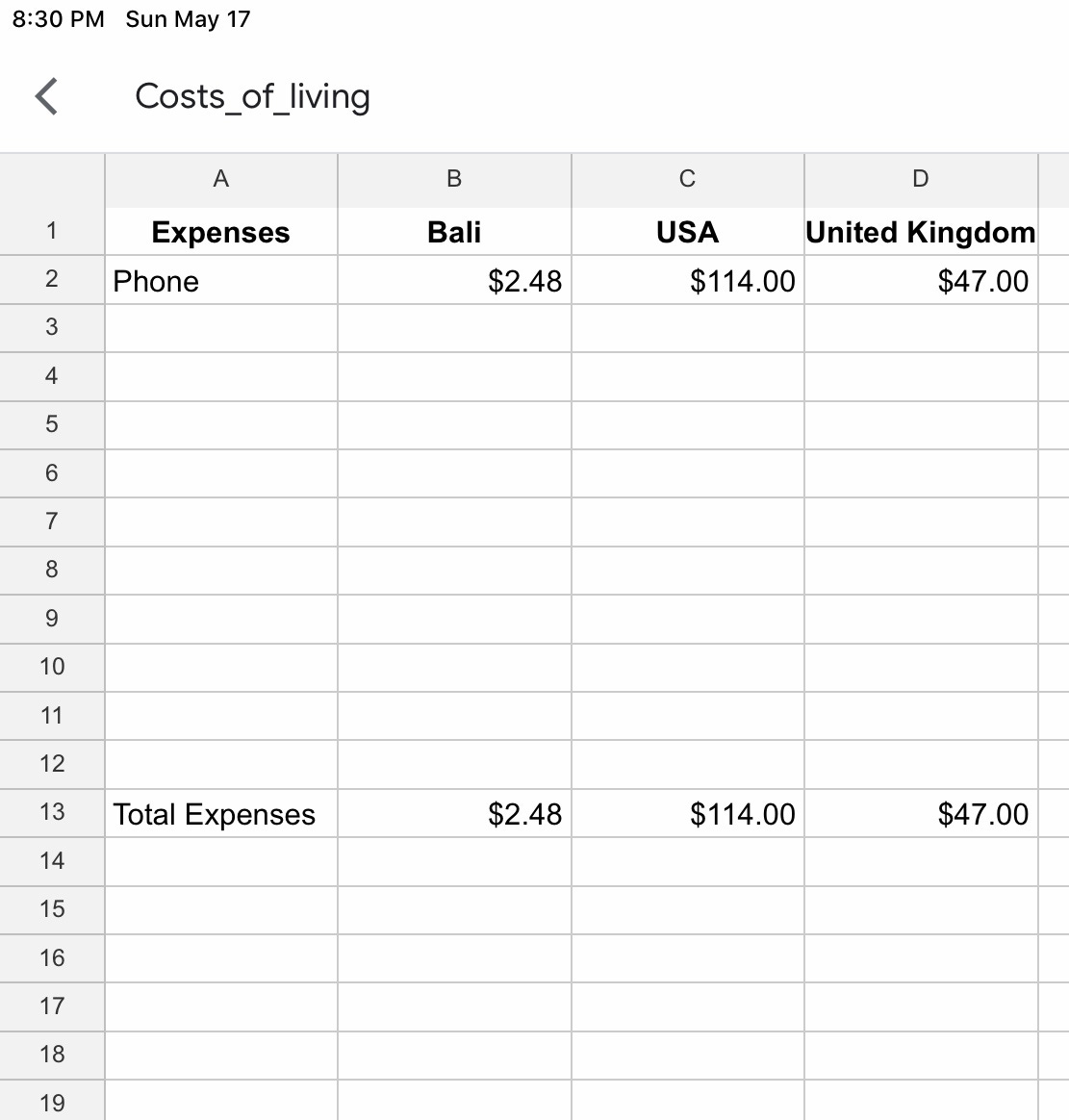 As you can see above, we have our very first spreadsheet entry.
Does it make you wonder why voice and data in the USA costs 46X what it does in Indonesia? As they say in the UK, "Bloody hell!"